DOCKS & FRAMES RESOURCES GUIDE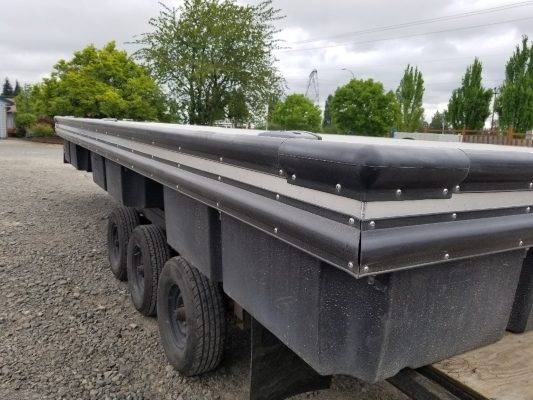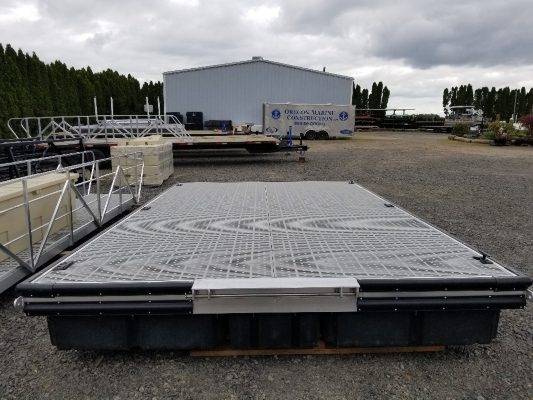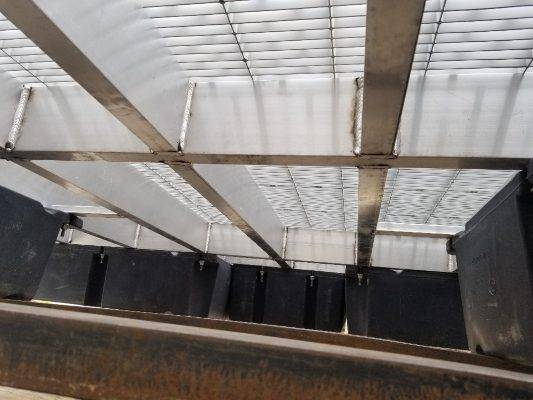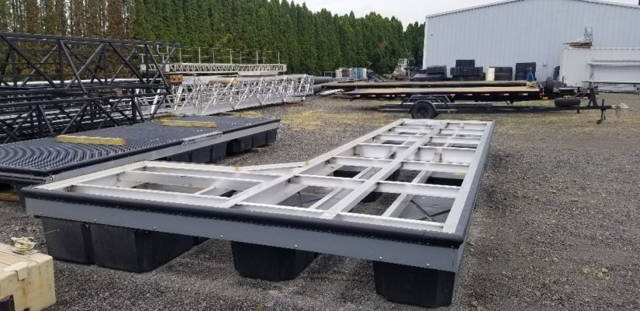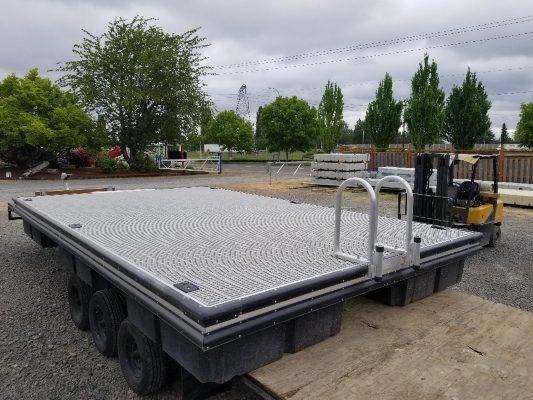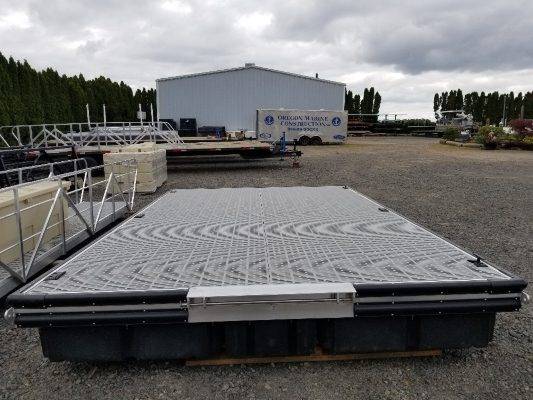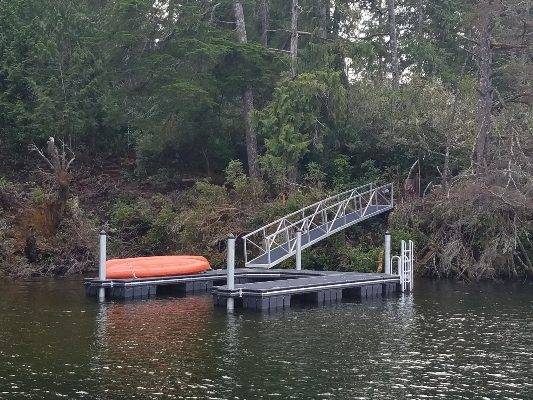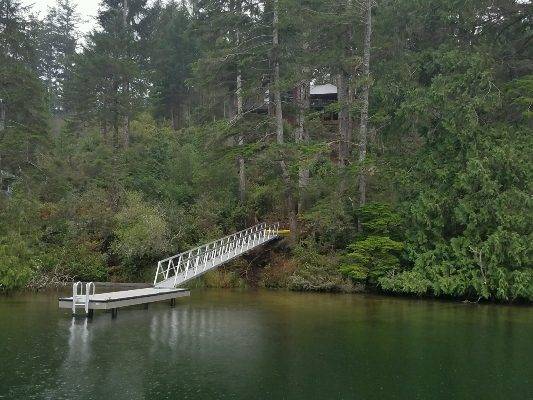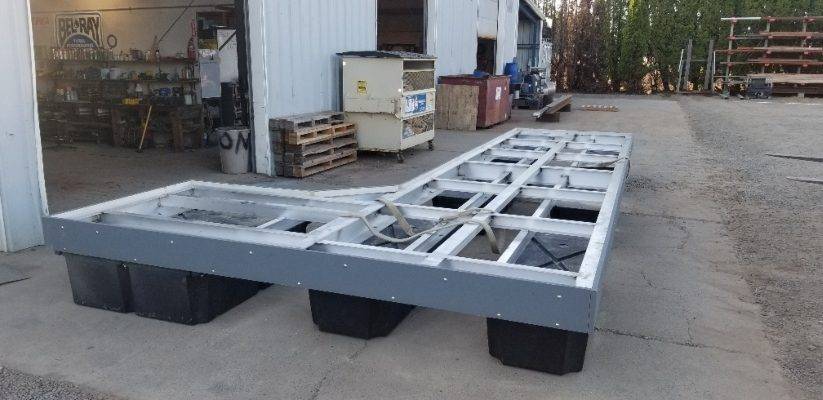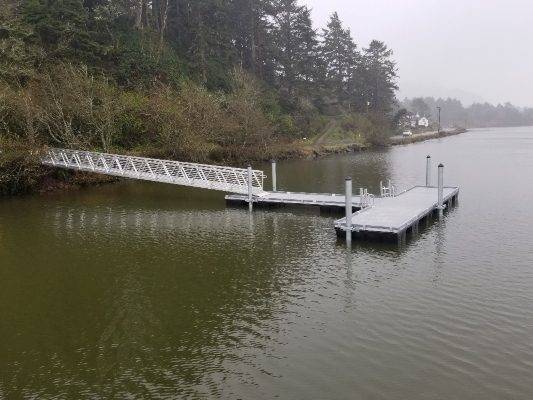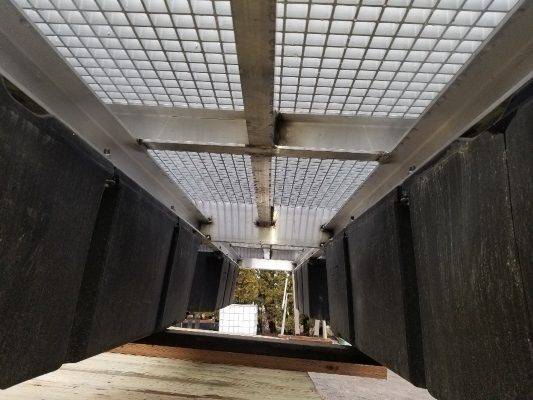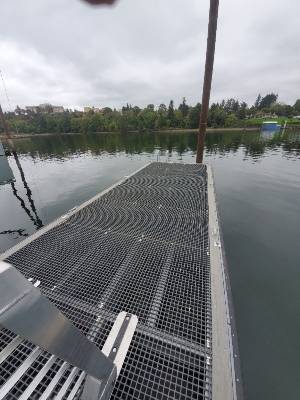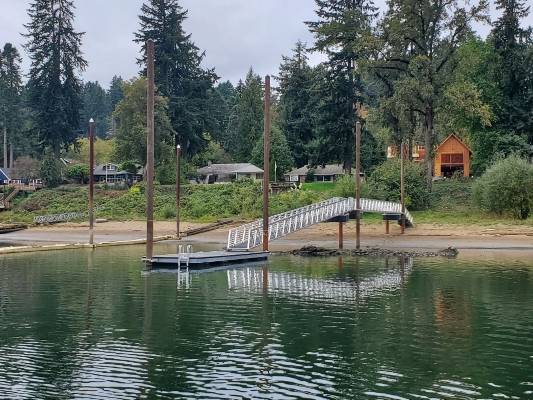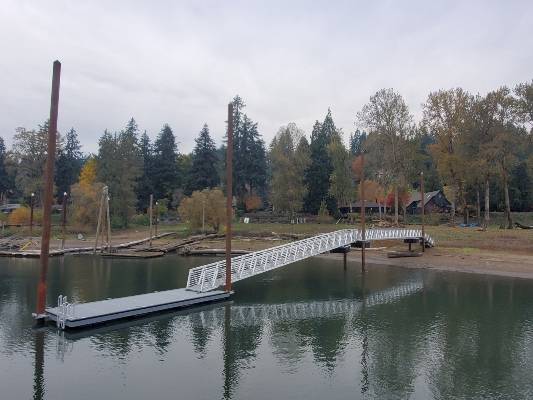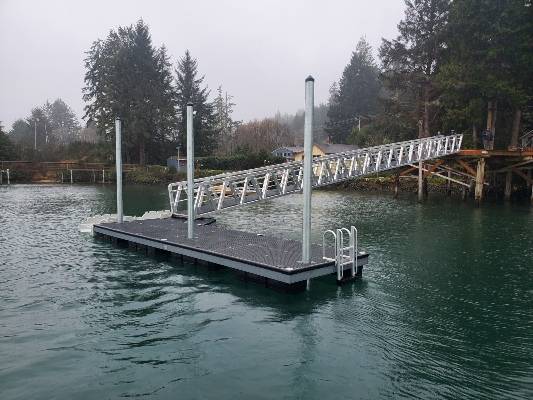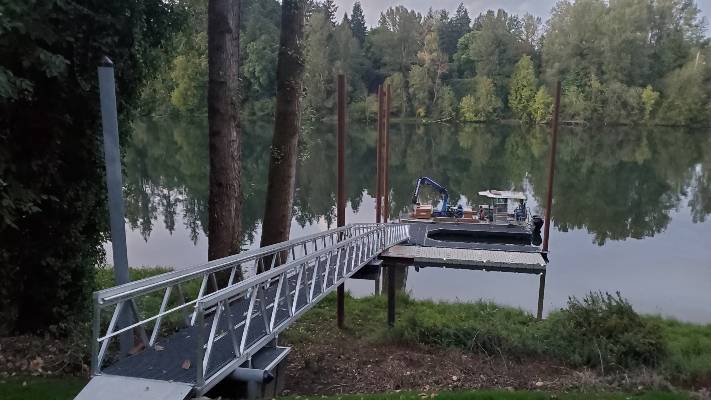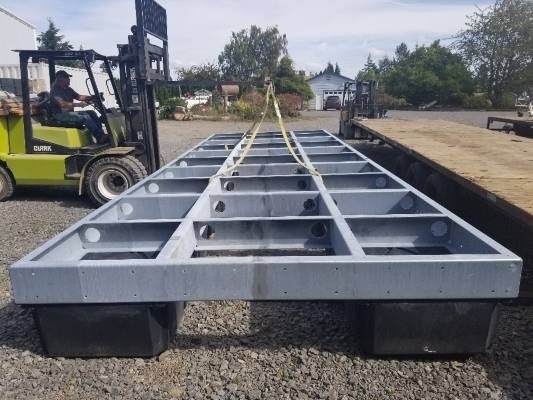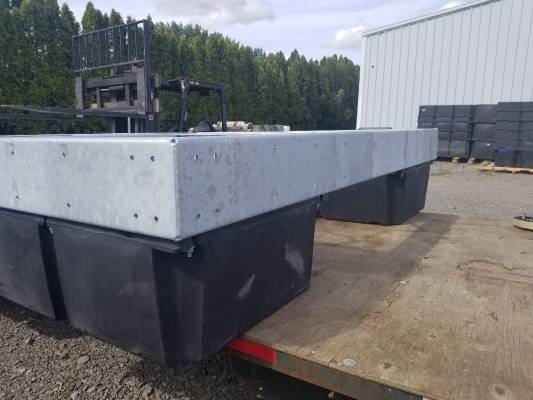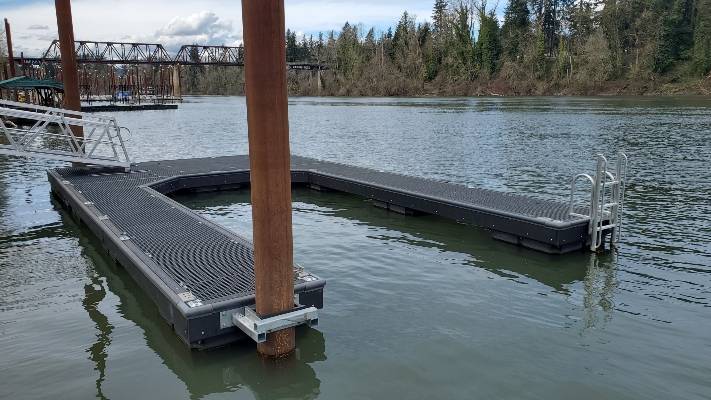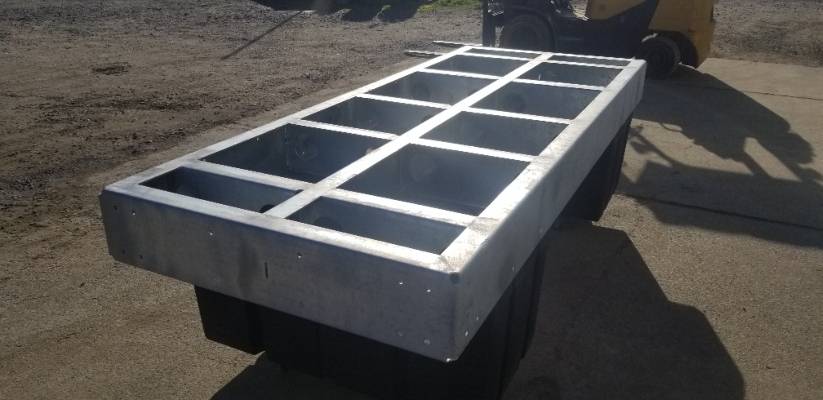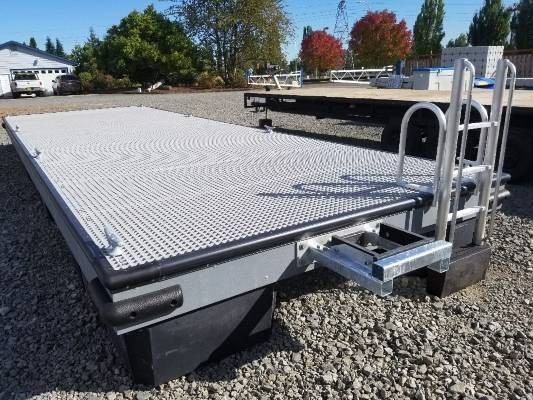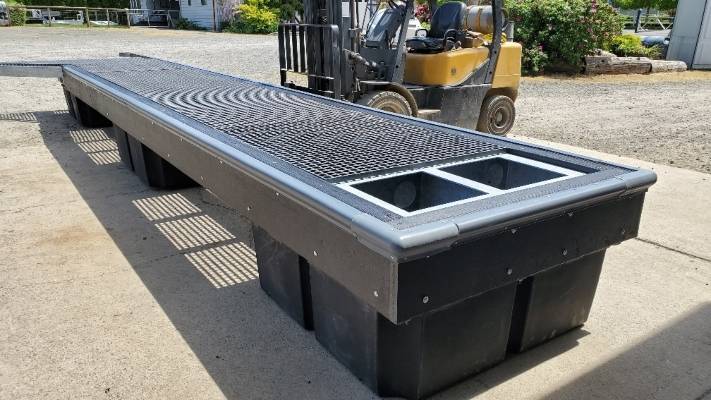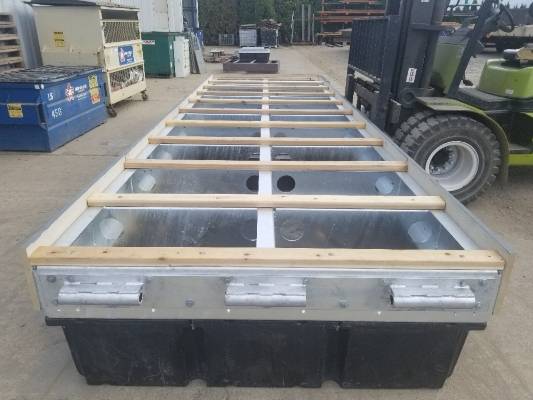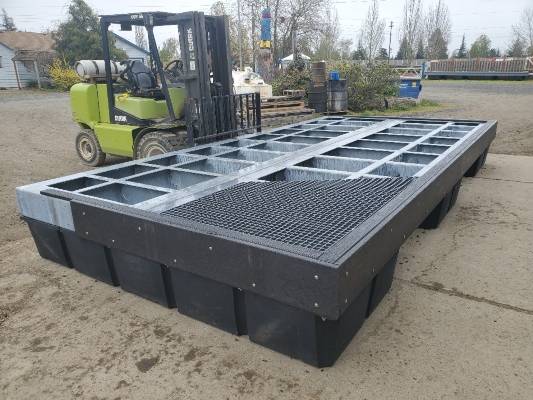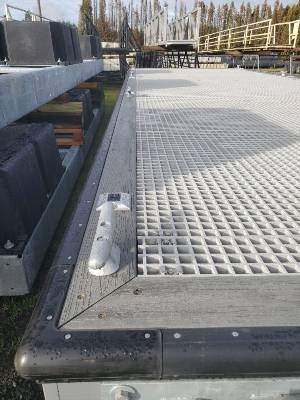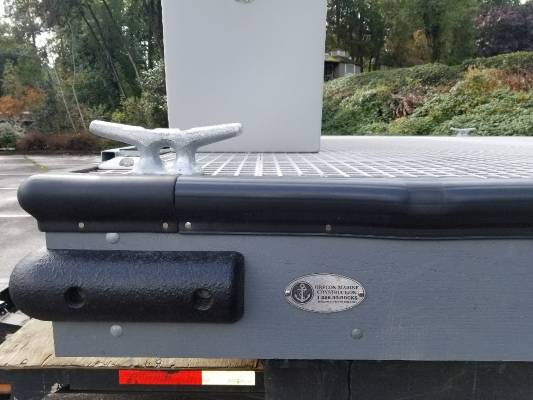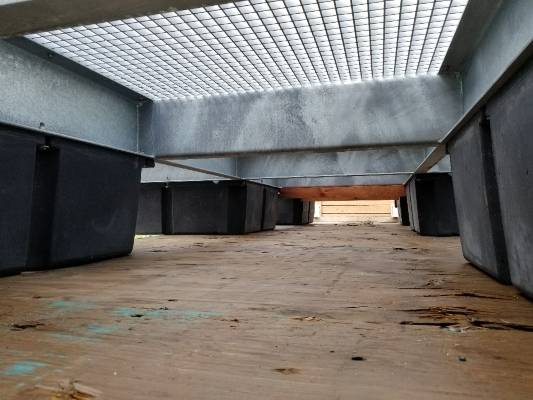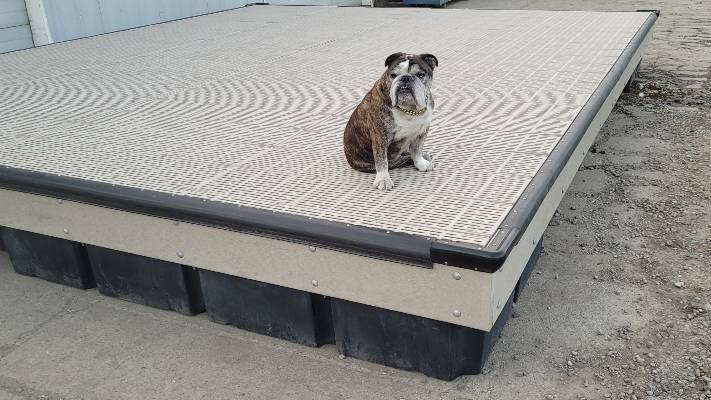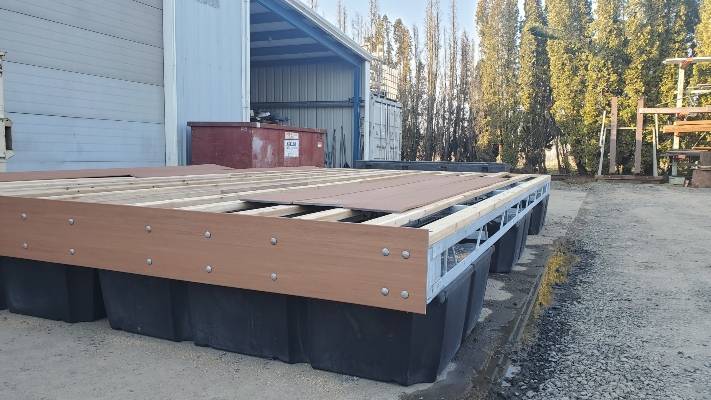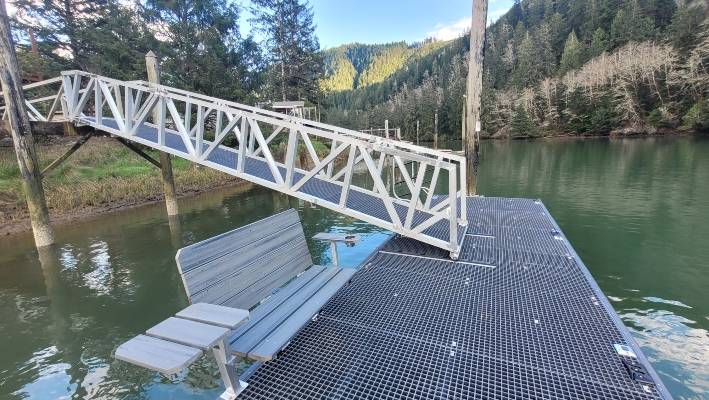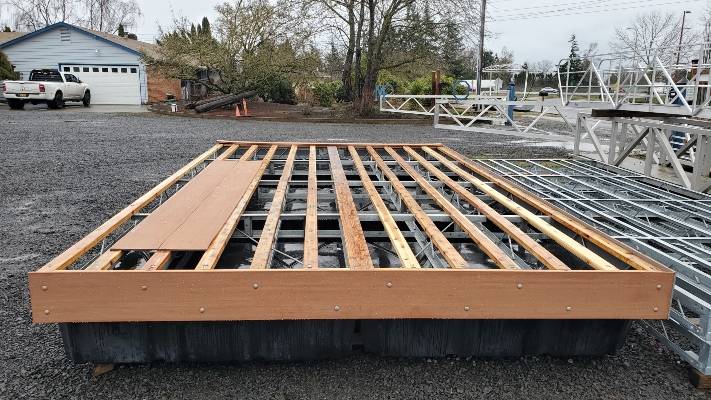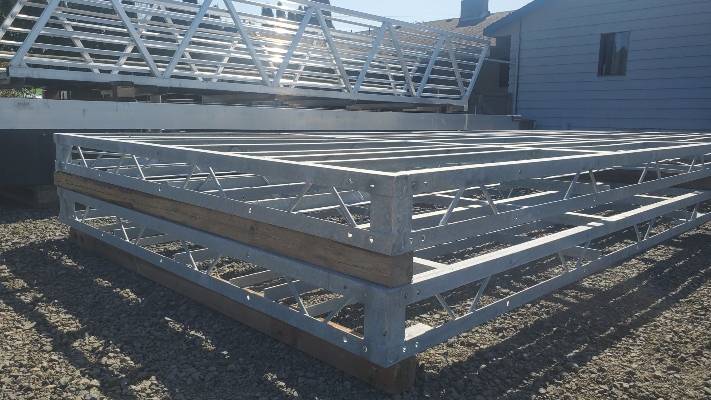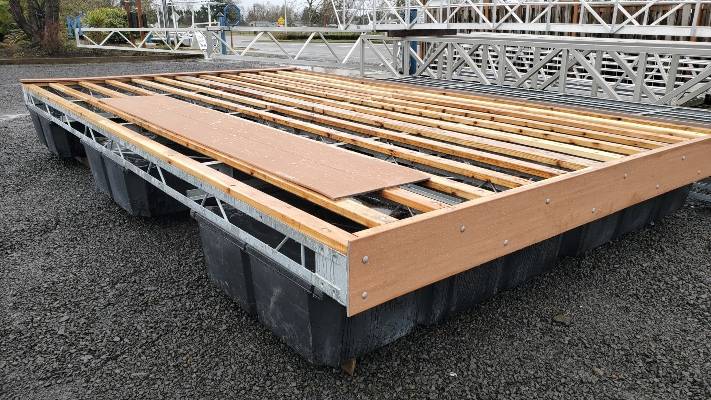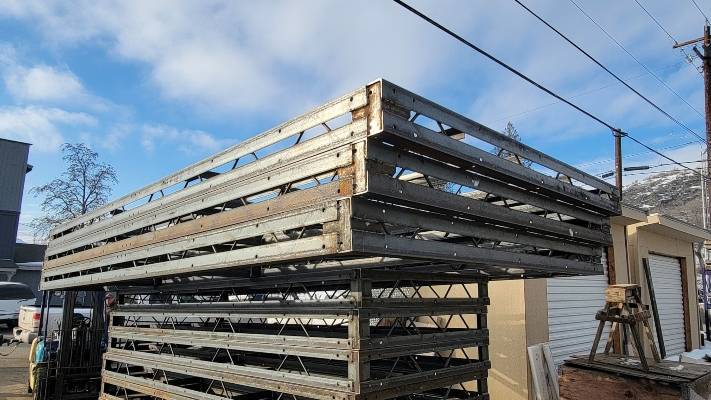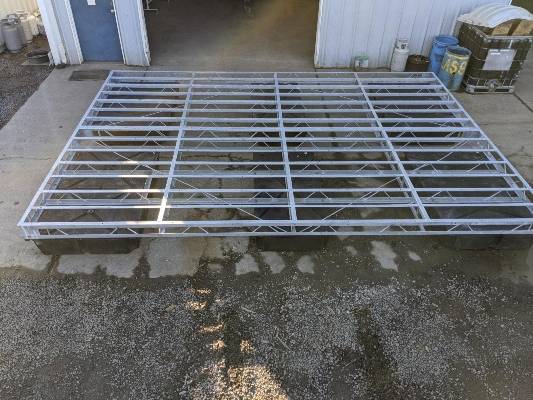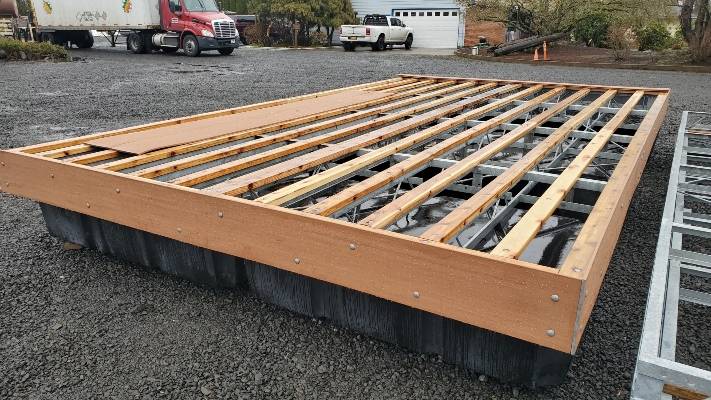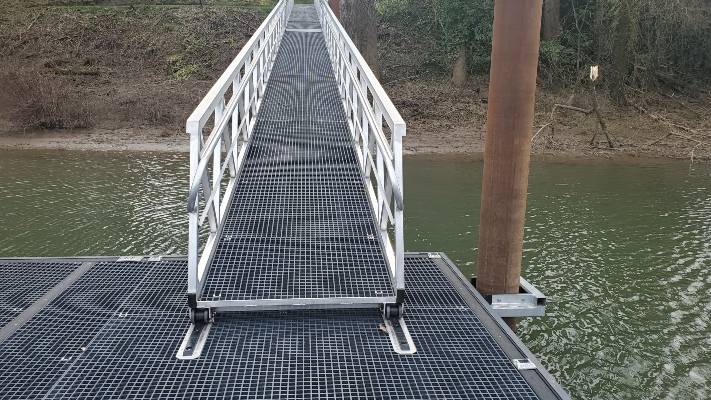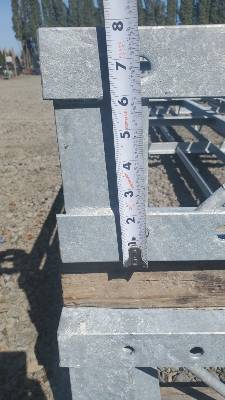 STIFF ARM GANGWAY - FLORENCE OREGON 2022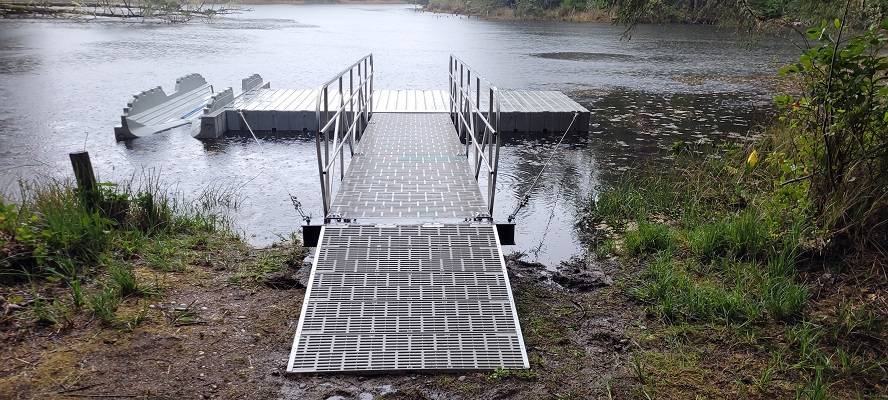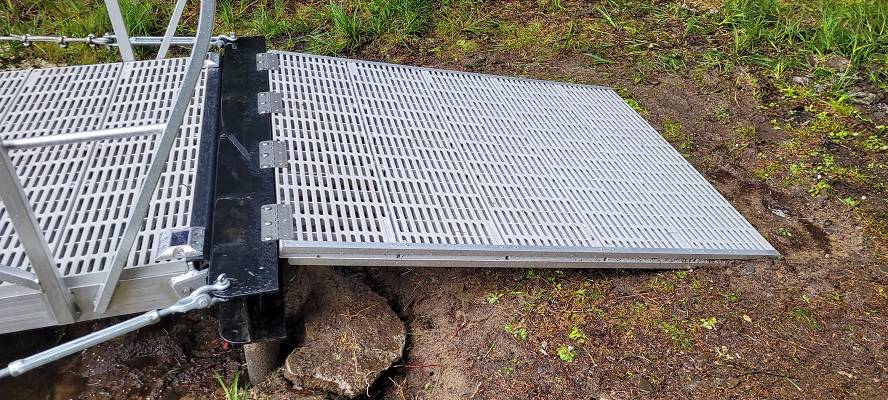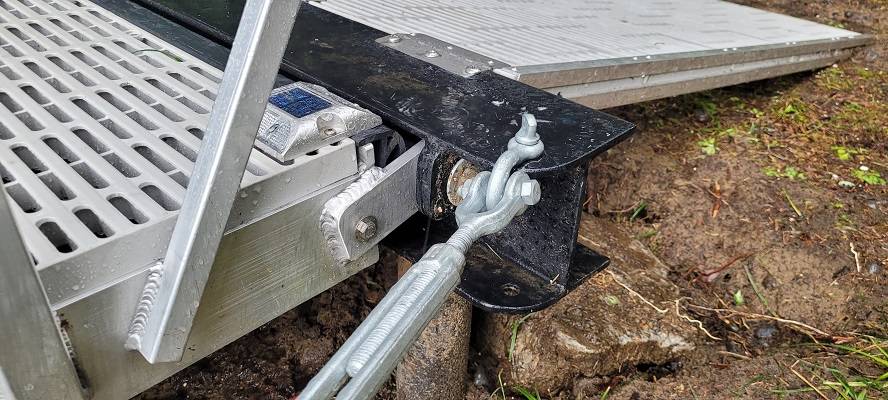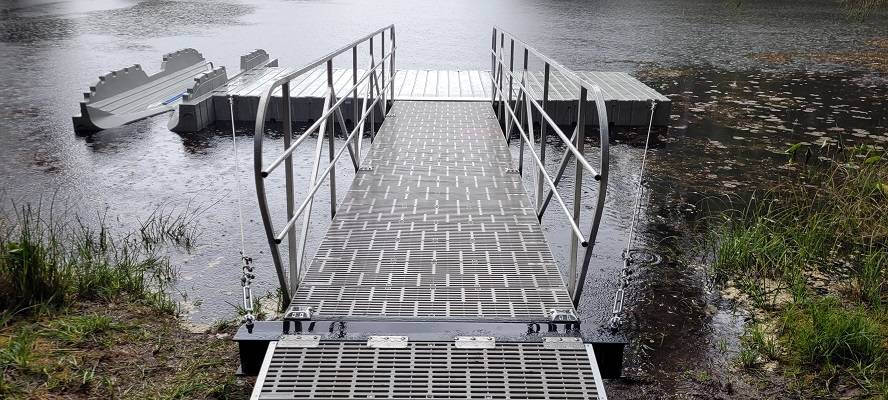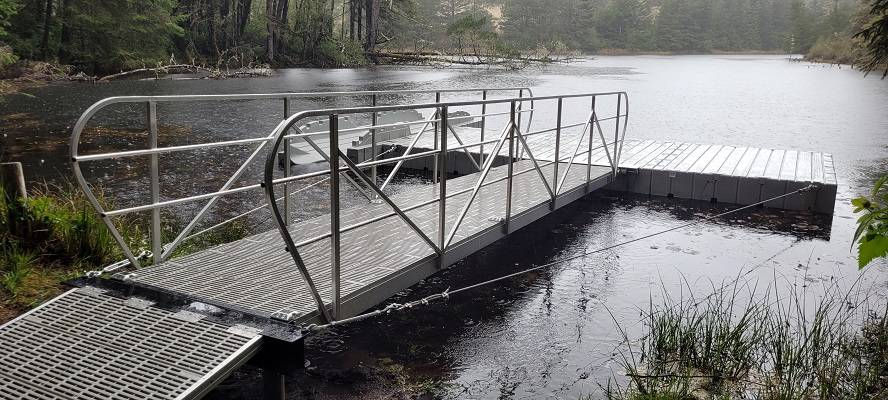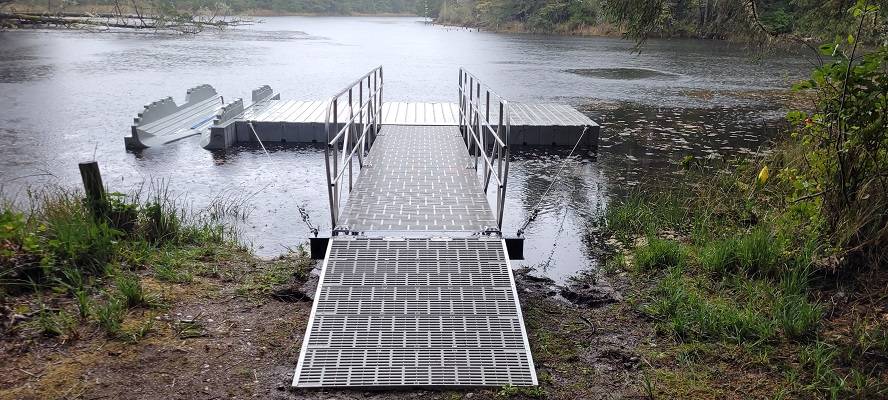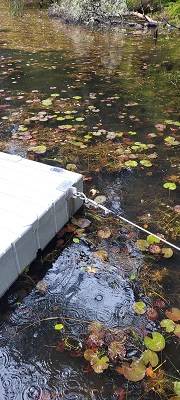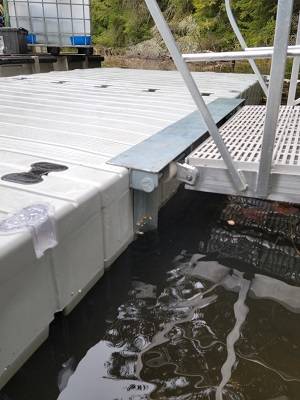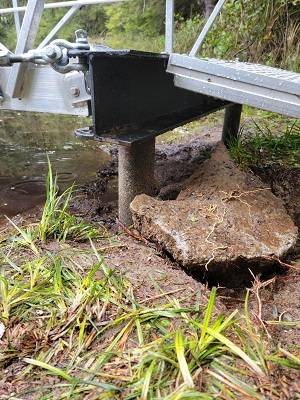 STIFF ARM GANGWAY - TUALATIN RIVER 2022 (BEIGE)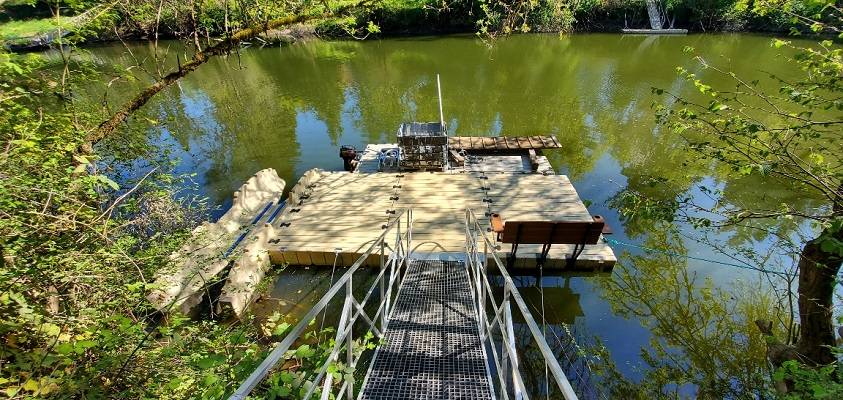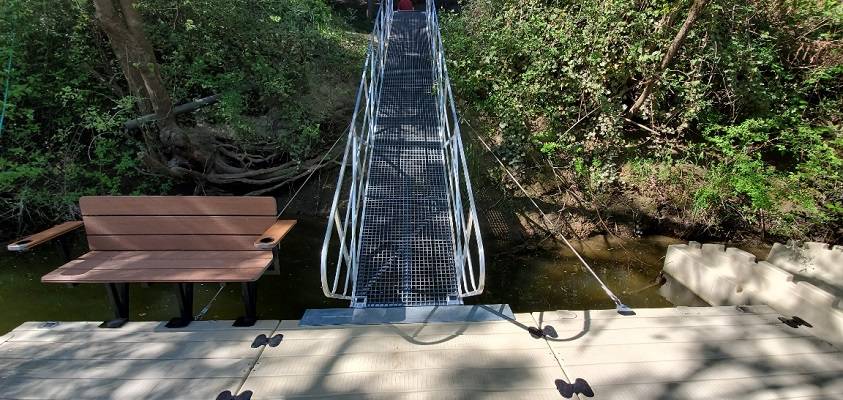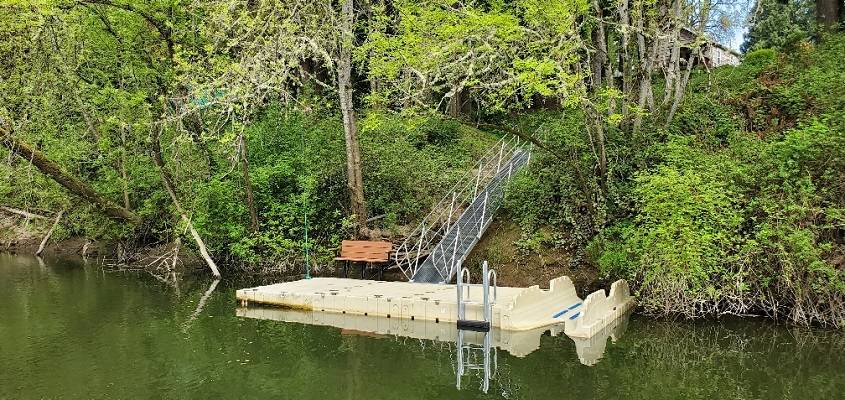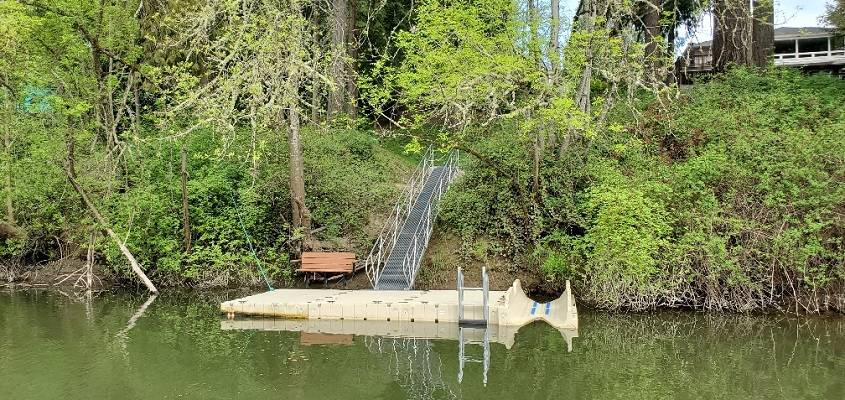 STIFF ARM GANGWAY - TUALATIN RIVER 2022 (GREY)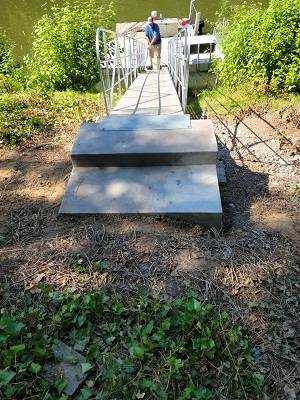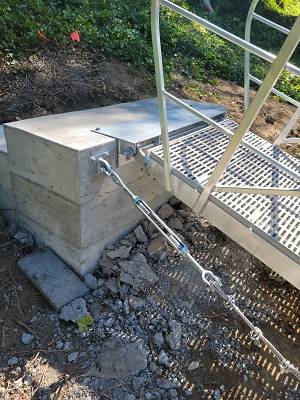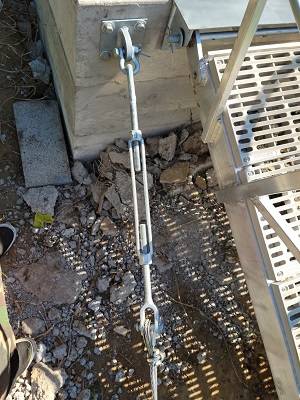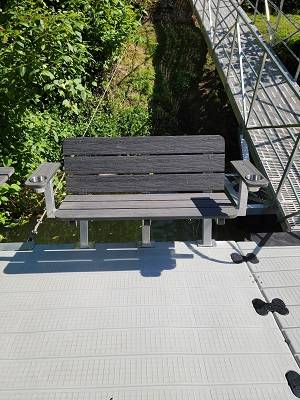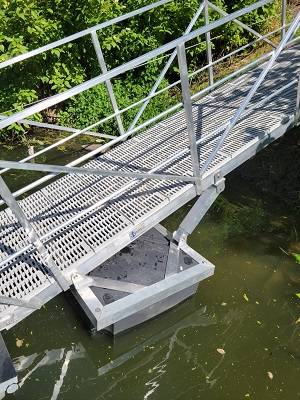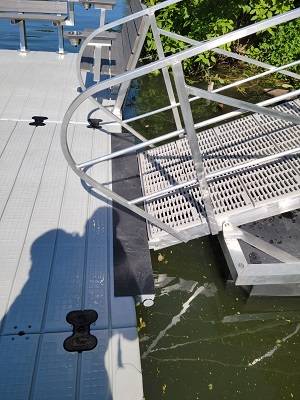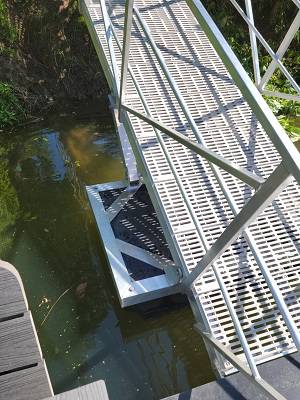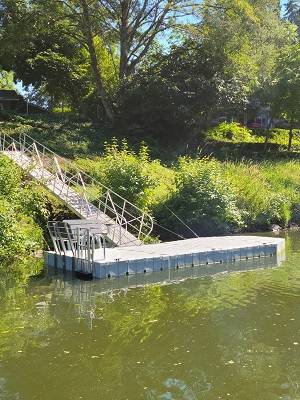 STIFF ARM GANGWAY - UMPQUA RIVER 2022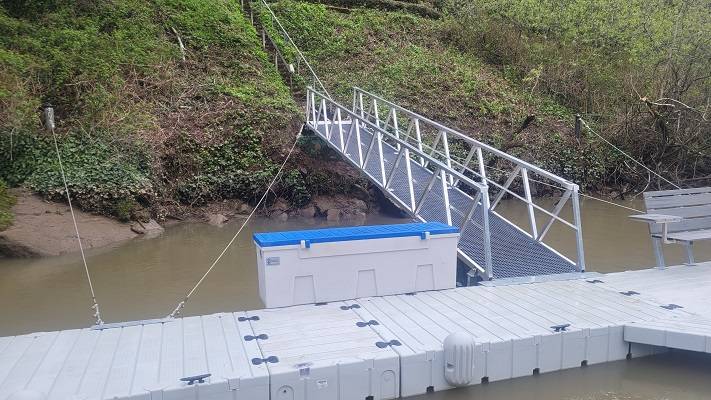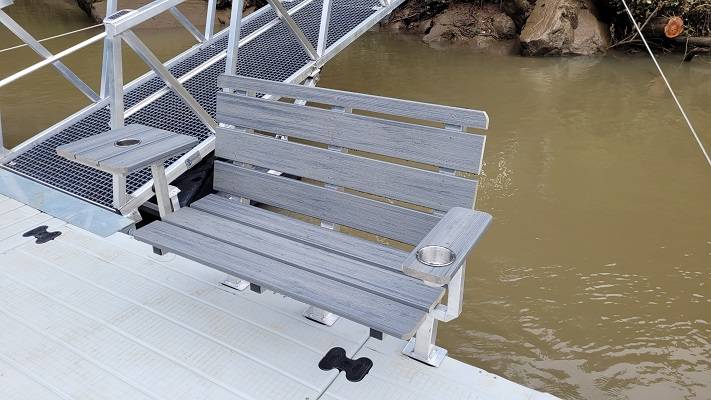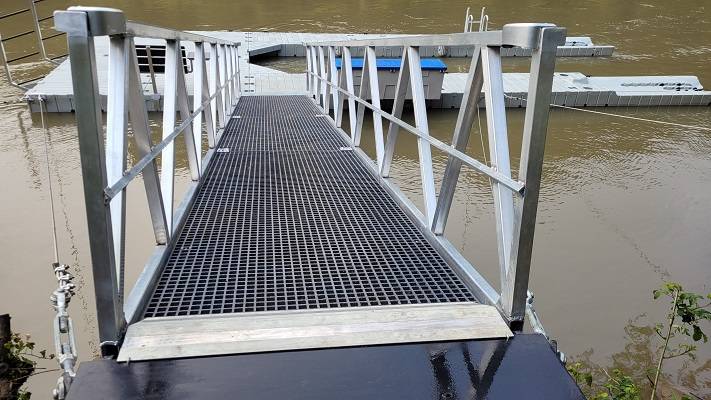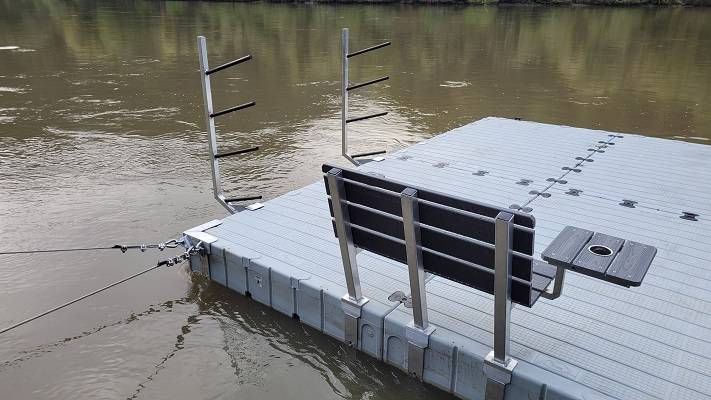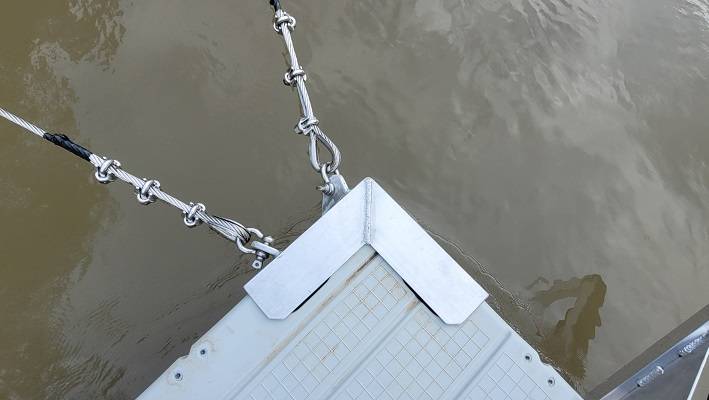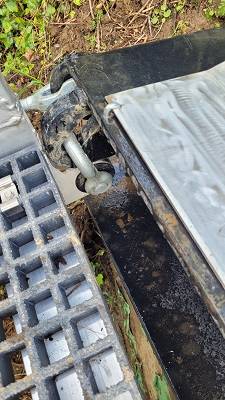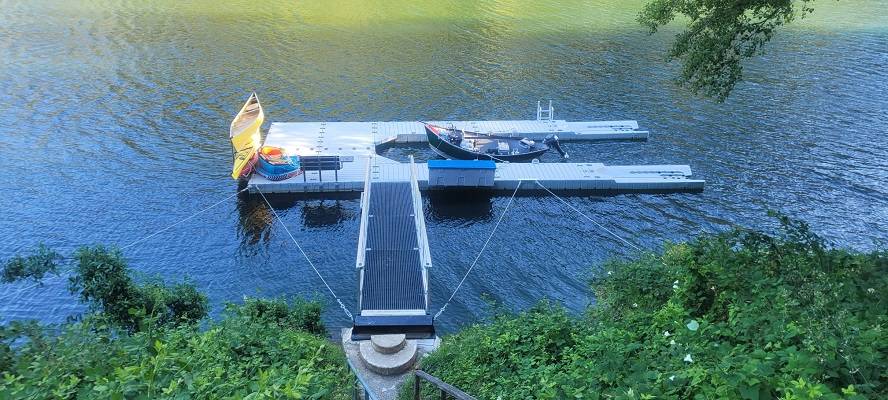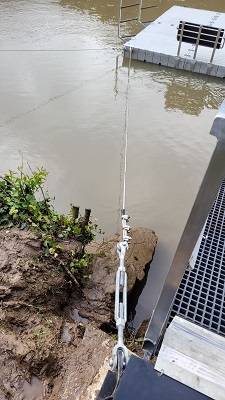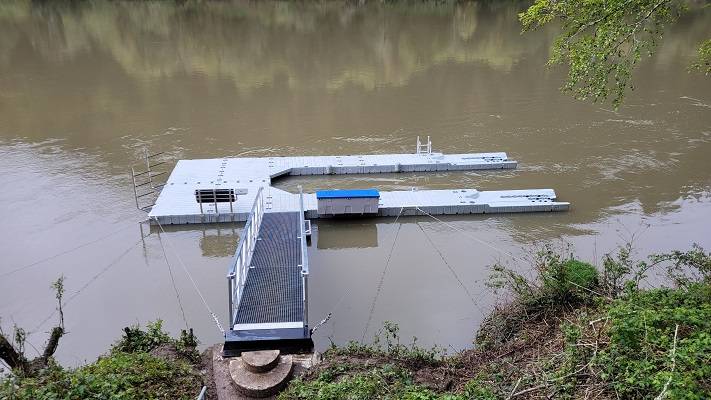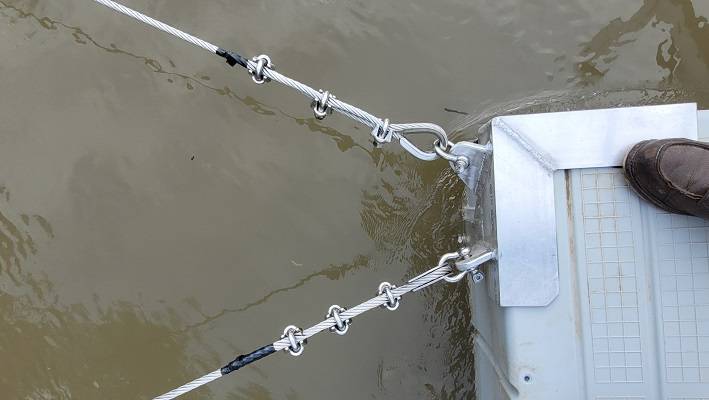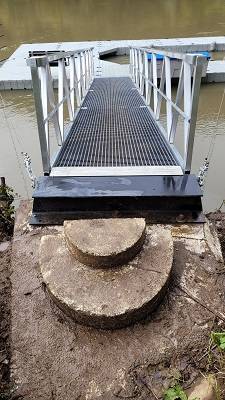 Commercial Gangways Gallery
HYDROHOIST BOAT LIFT RESOURCES
Thank you for visiting our Permitting Assistance Resources
The installation, repair or removal of docks, ramps &buoys on public waterways typically require permits. Uncertain if your project will require apermit? Please use the links below tofind out.
OREGON CUSTOMERS:
Please check with the Department of StateLands to determine your permit status or to start a new permit. To locate your county contact person visit: https://www.oregon.gov/dsl/WW/Pages/WWStaff.aspx
WASHINGTON CUSTOMERS:
Please visit the OriaOnline Permitting Assistance page for more information.
Keep in mind that permitting can take time, so start earlyand be prepared for possible delays in beginning your project.
LOOKING FOR HELP APPLYING FOR PERMITS?
There are various for-profit agencies which can provide thisservice. NW Marine Supply does notendorse any of these agencies. Thelinks below are provided as a courtesy only. Customers are advised to do their own research before selecting anagency to assist with permits.
http://www.pacifichabitat.com/
SUNSTREAM BOAT LIFT RESOURCES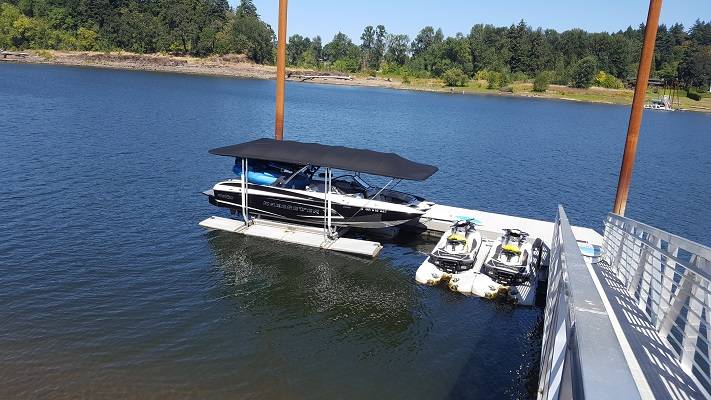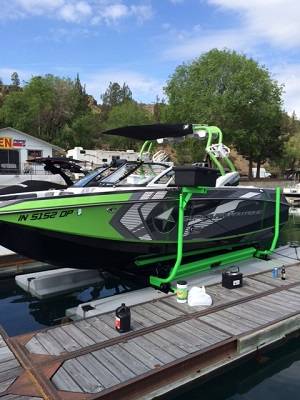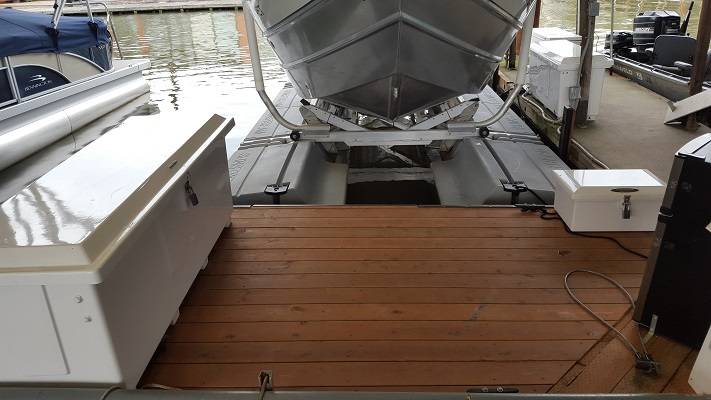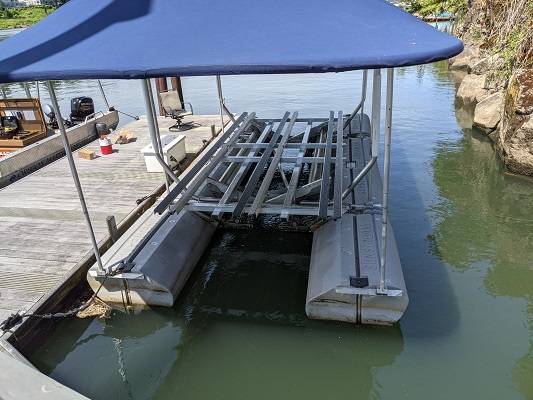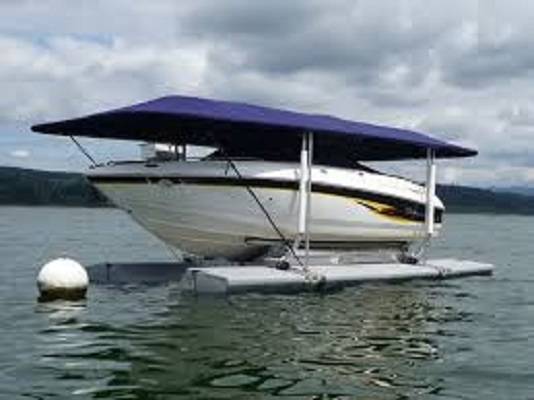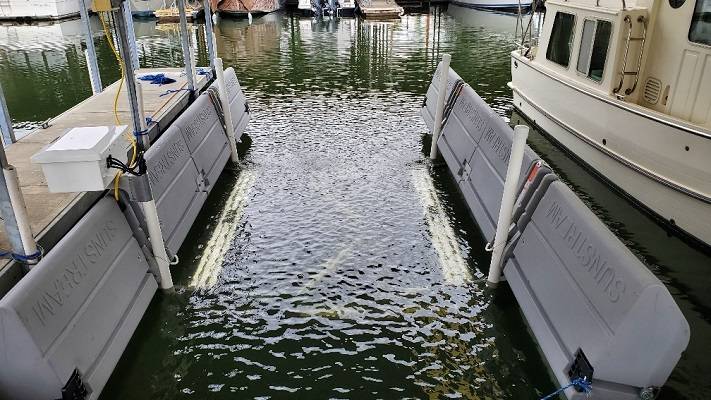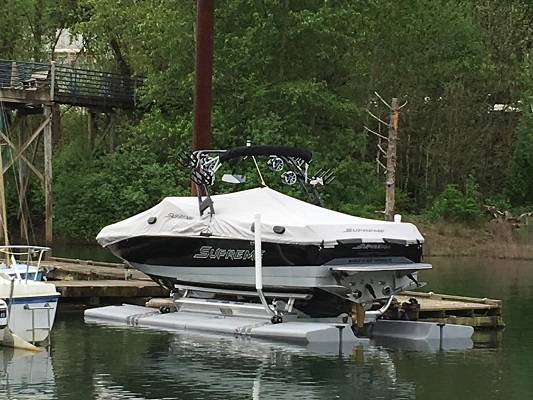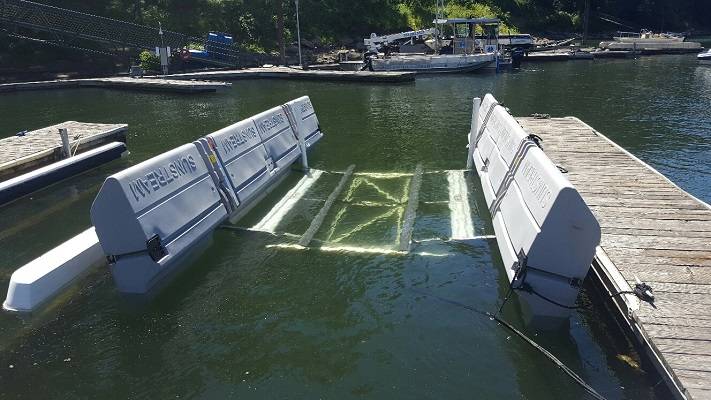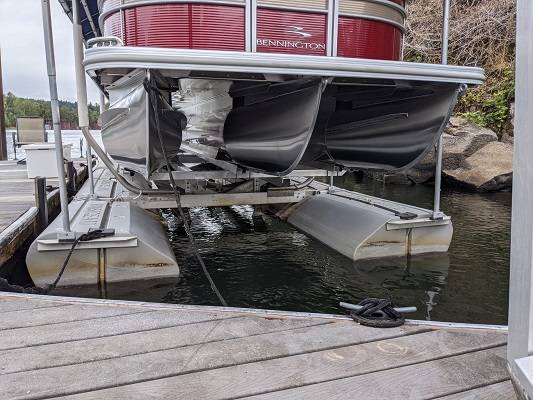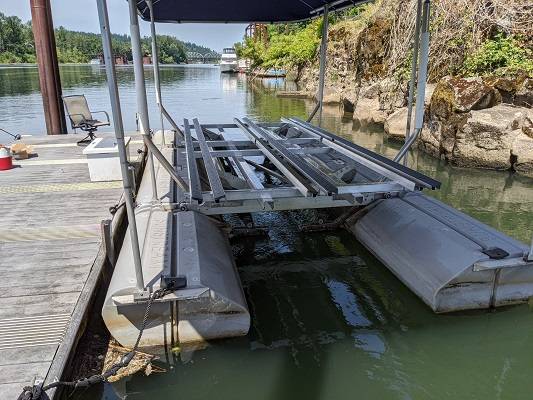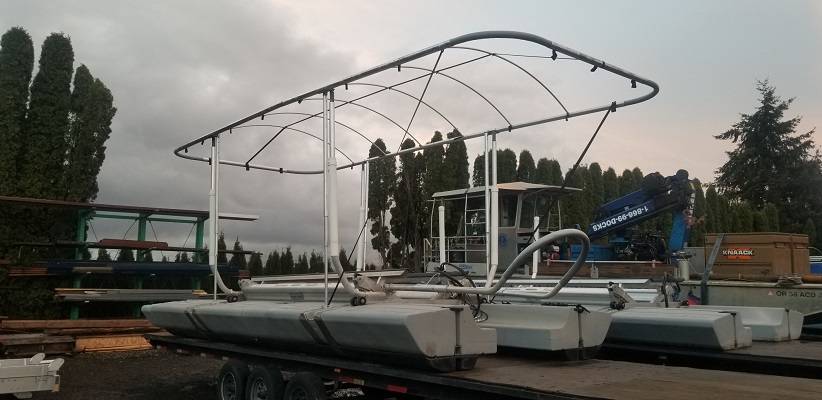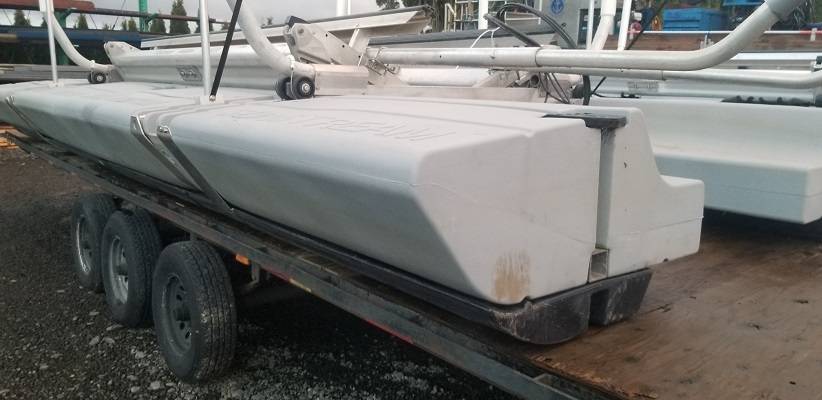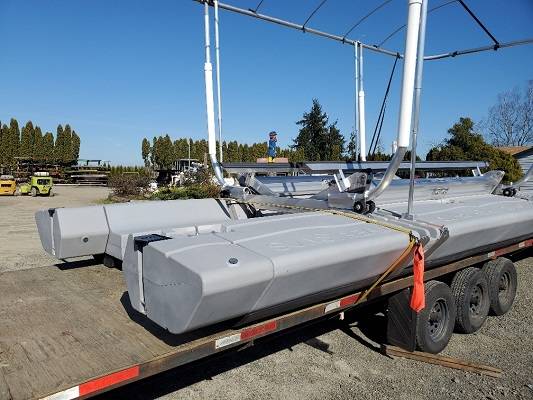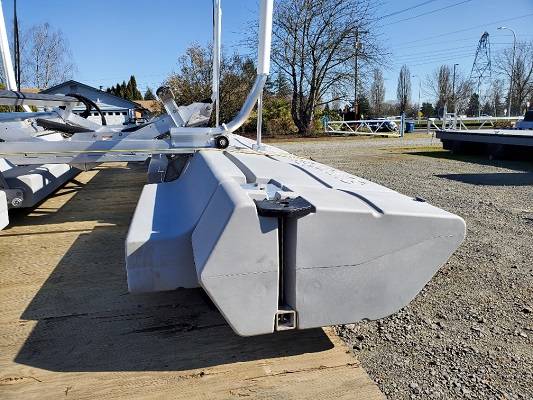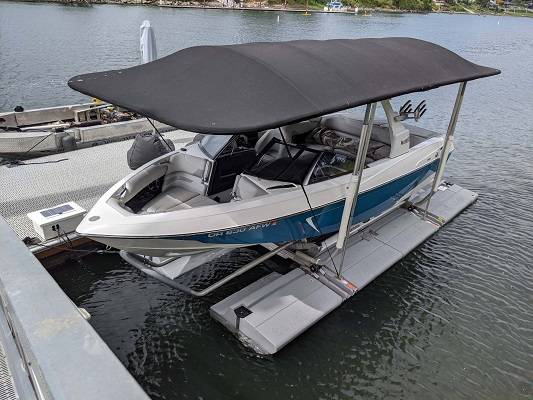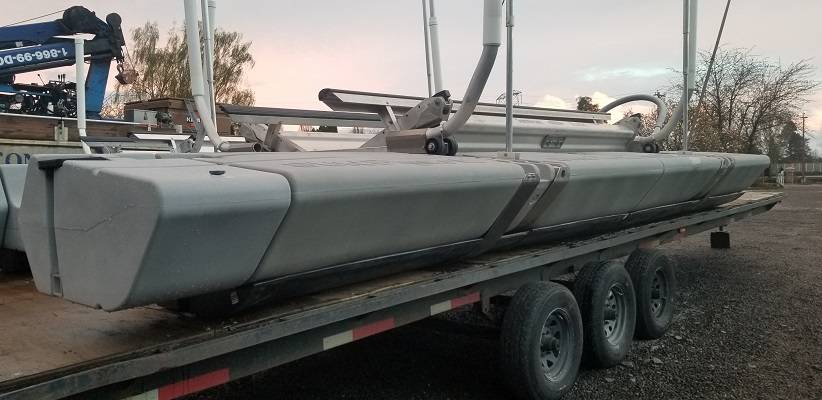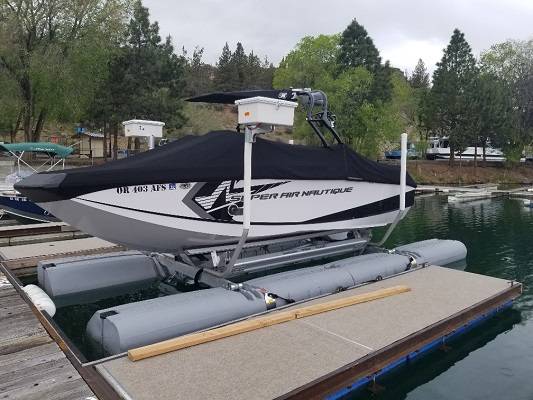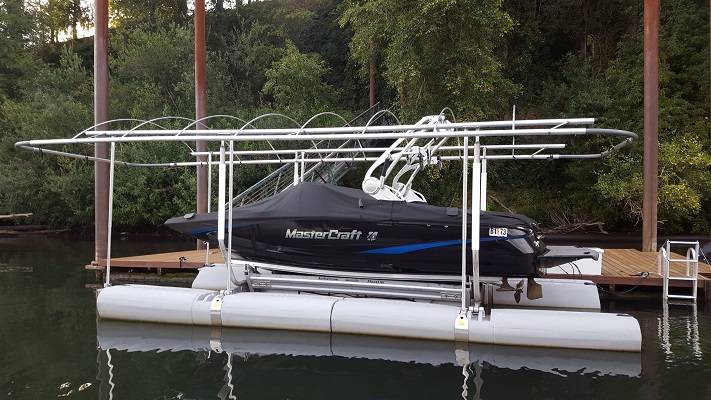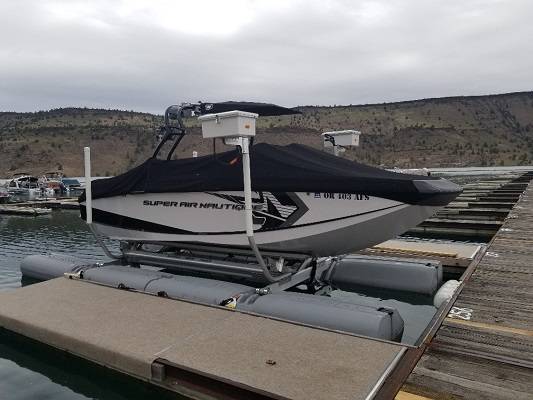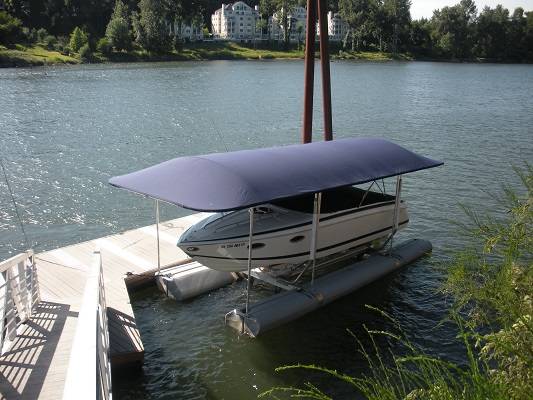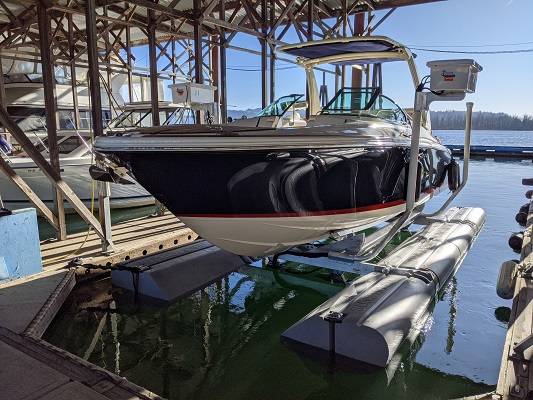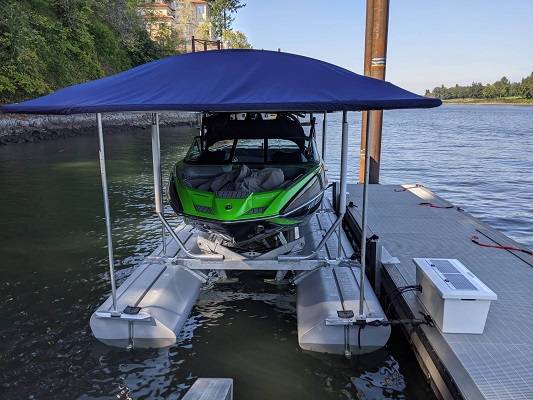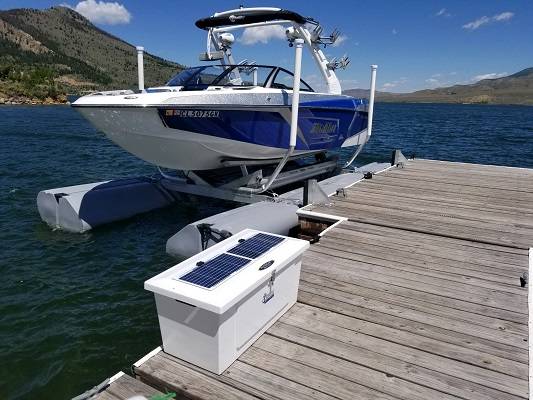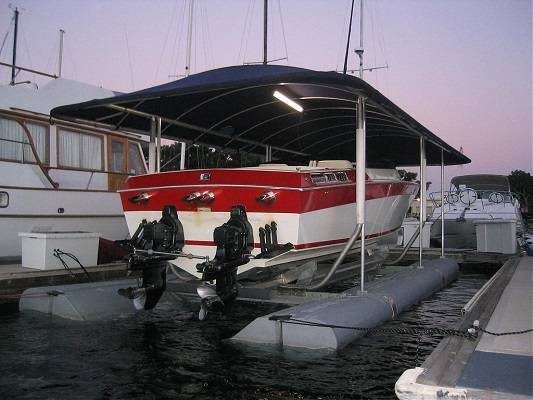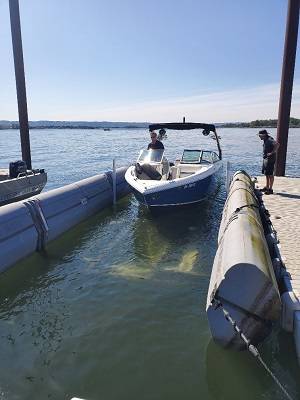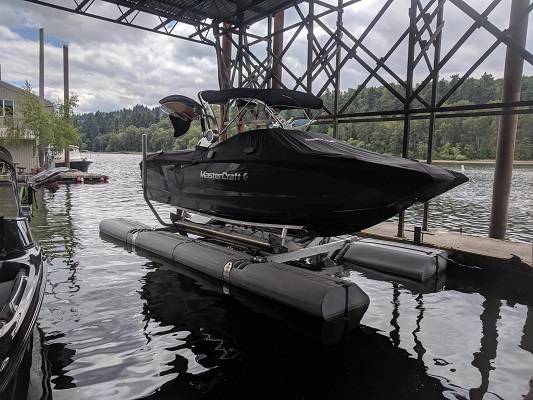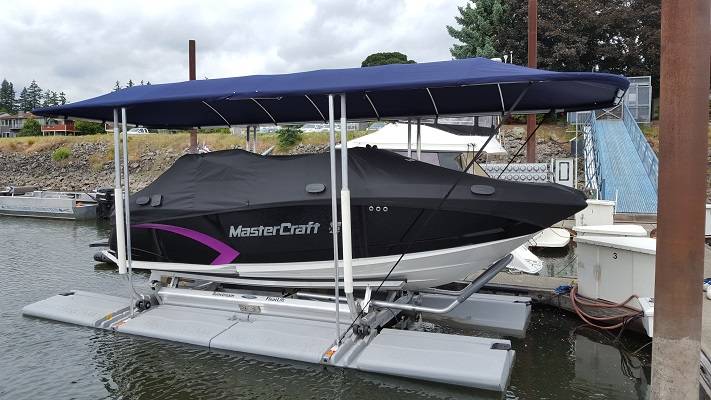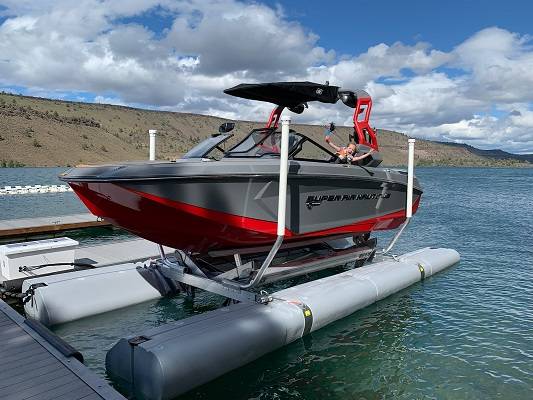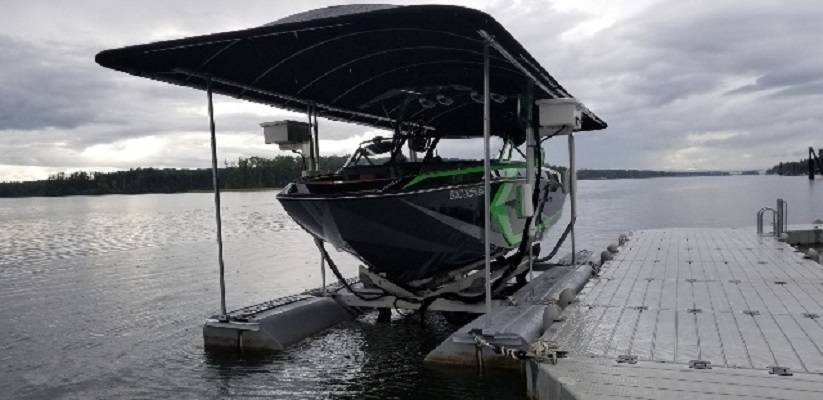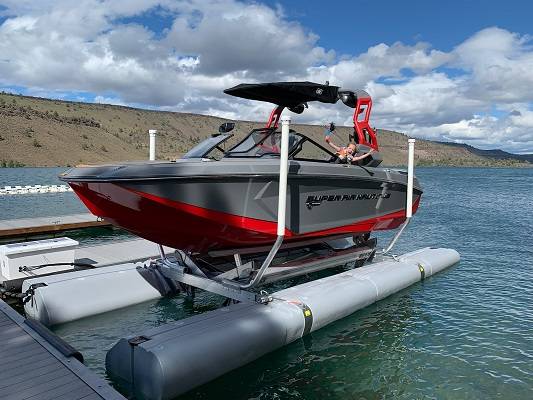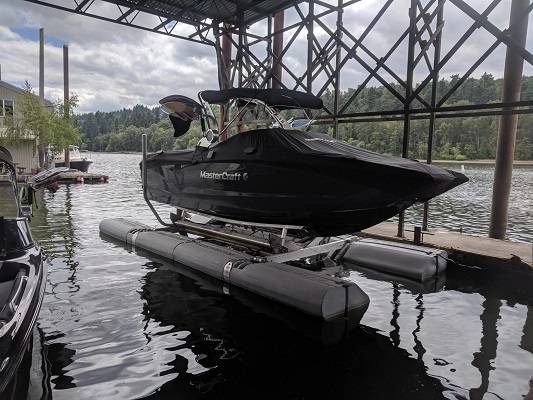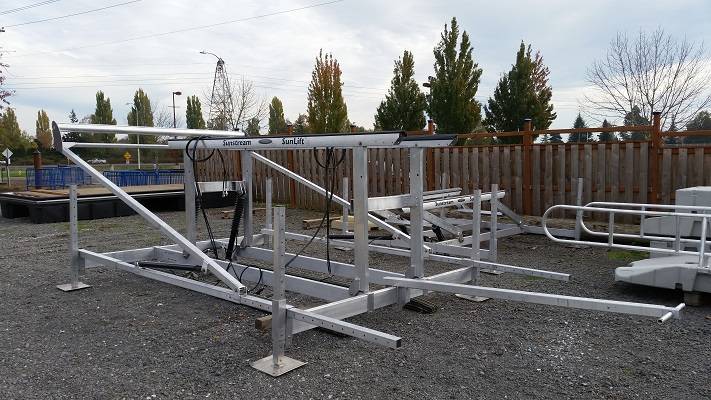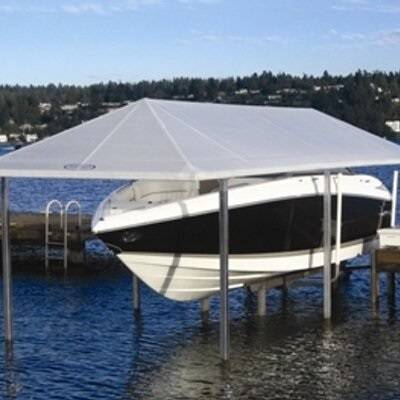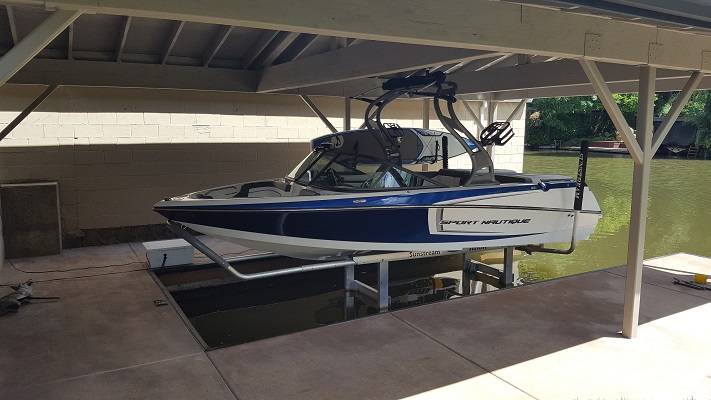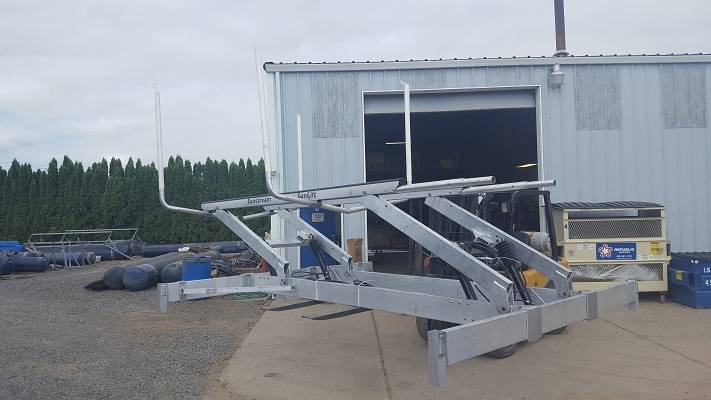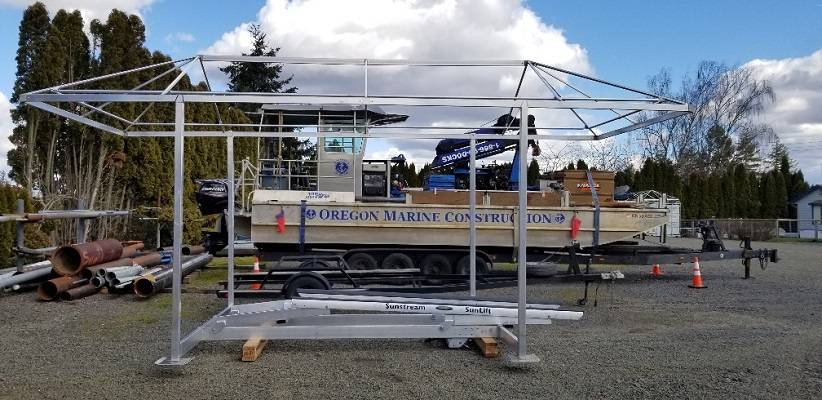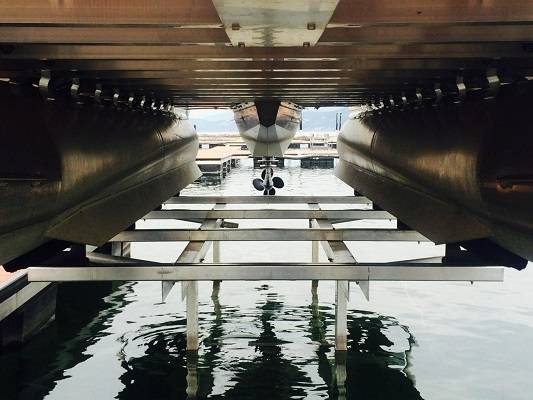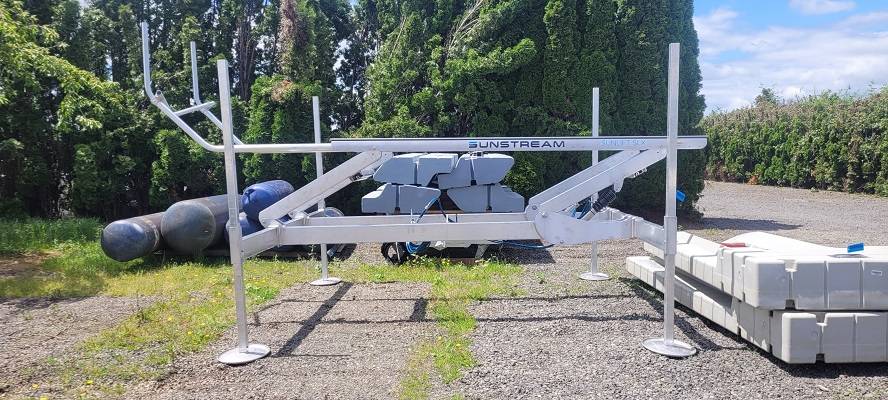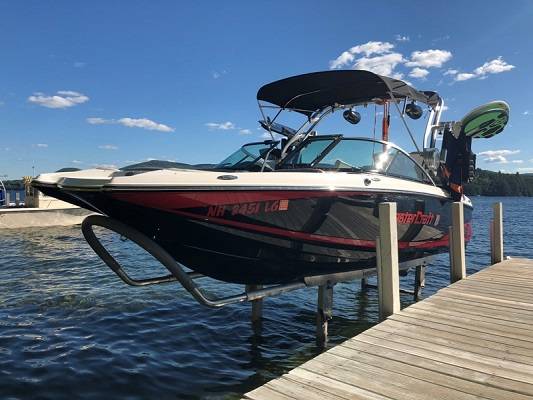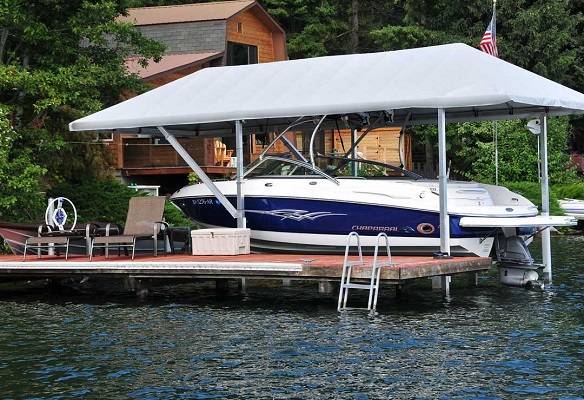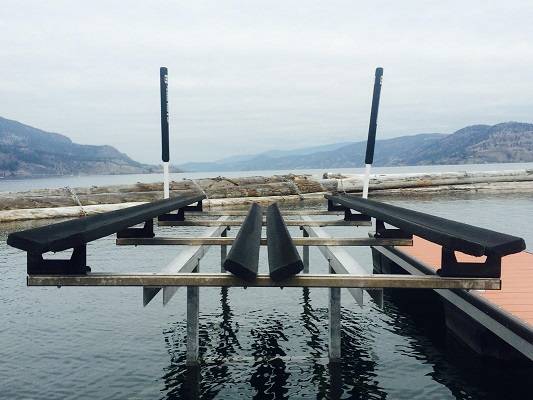 SWIFTSHIELD AUTO COVER GALLERY