EZ Dock ADA Kayak Launch System
Lighting & Accessories
Gangway System
Aluminum Frame Pier Dock
WE ARE AN AUTHORIZED DEALER FOR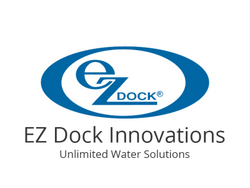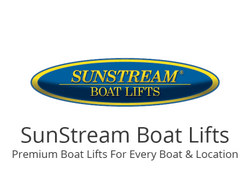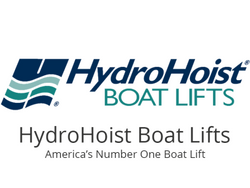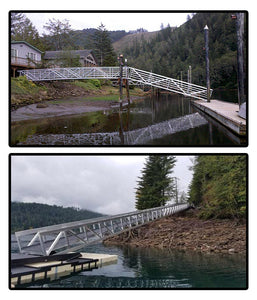 DO YOU NEED A GANGWAY?
Gangways are necessary anywhere a dock is not easily accessible from shore. Gangways have been used in:
Marinas
Gangways for marinas ensure boaters and customers can get out to their boats and docks. These solutions let marinas serve their customers more fully.
Camps
At a camp, gangways are important to help children access docks and the water safely.
Parks and recreation spaces
Parks and recreation gangways keep park visitors safe and make green spaces and waterways more accessible for users of different mobility  levels.
Hotels and resorts
Keeping guests safe is a priority in these contexts, which is why businesses turn to Northwest Marine Supply
Housing developments
Housing developments trust Northwest Marine supply because of our safe, high-quality products.
Homes
Used as a system with floating docks, gangways let you make the most of your space.
If you're looking at gangways for sale, contact Northwest Marine Supply to discuss your specific needs.